Welcome to the prime blog
You can read all our blogs here. All about bookkeeping, taxes and business building. Do you have any blogs to share?
Email it to us prime2primeideasllc@gmail.com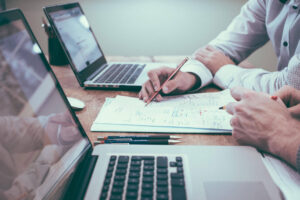 Business
If you decide to start a business in the United States, you probably have explored the market of your target client to determine the level of demand, the current supply and your chances of retaining a market share worthy of your investment. If you have not done so, contact us. If you have already done your analysis, there are a few more steps to note before you start.
Read More »